CBMB: Age of Ultron to Have 4 Prominent Female Roles
By Muuka Muyumba
The folks at HeyUGuys were in London for the premiere of Guardians of the Galaxy, and got a chance to speak with the director of Avengers: Age of Ultron Joss Whedon about the upcoming film.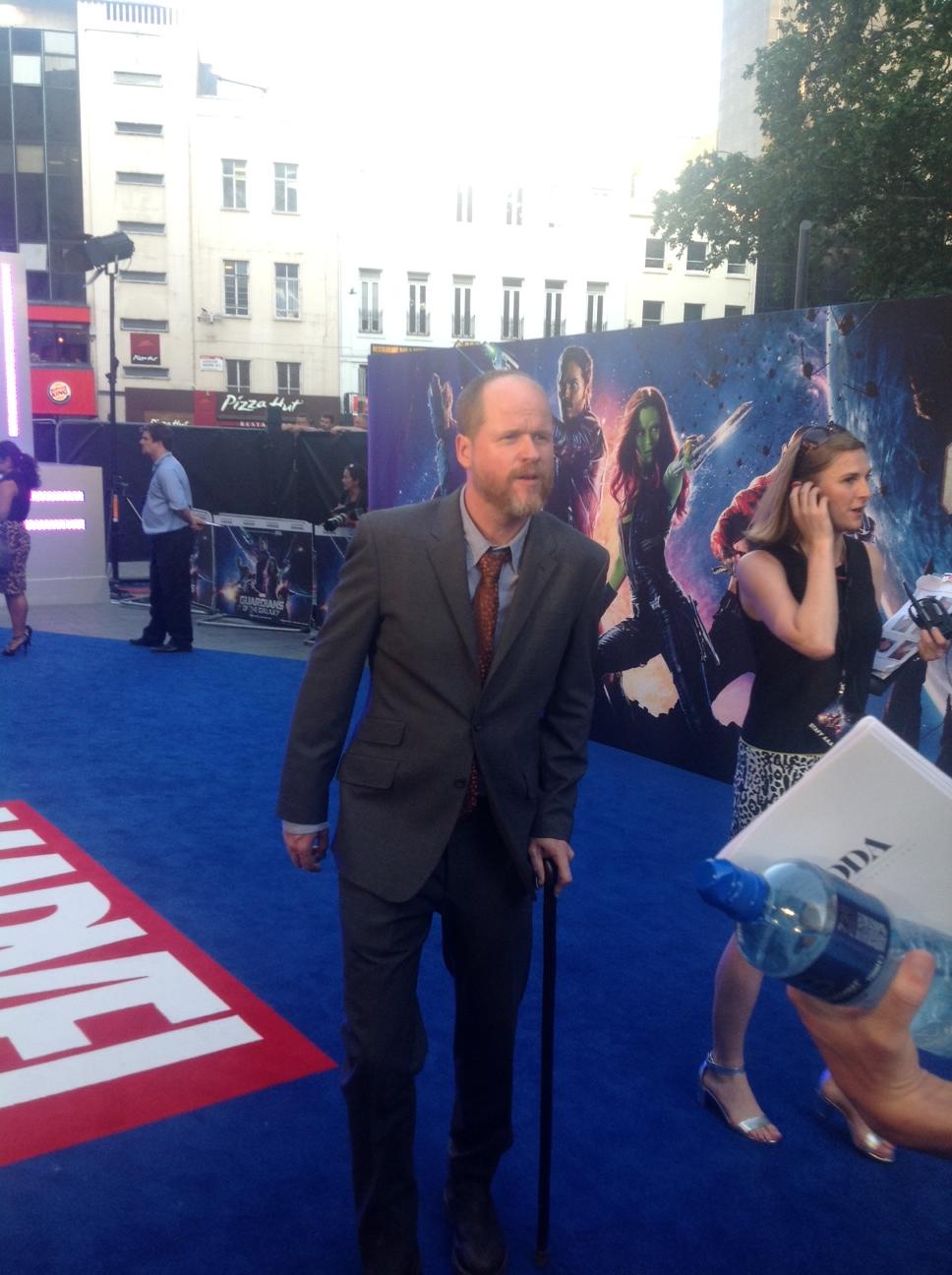 "There are four prominent female roles in the center of the movie, and a more balanced presence throughout the movie. But, you know, the guys are all there. There are more of them too. Hopefully it was satisfy everybody. I'm not trying to fulfill an agenda, but I'm interested in men and women. I'm interested in grown-ups who act like children and dress like clowns and punch each other."
The publicity of this increased female presence has been a little hard to come by in the early stills and videos from the set. However, the addition of Elizabeth Olsen as Scarlet Witch shows that Whedon wanted to add a bit more balance to this film then the first movie had.
Your ads will be inserted here by
Easy Plugin for AdSense.
Please go to the plugin admin page to
Paste your ad code OR
Suppress this ad slot.
Olsen now joins Black Widow (Scarlett Johansson), Maria Hill (Cobie Smulders), Agent Carter (Hayley Atwell) as named castmembers, but there is speculation as to how large a role Smulders and Atwell will have in the sequel. Other possibilities are that Pepper Pots (Gwyneth Paltrow) will have a role in this film since Stark Industries is now financing what used to be S.H.I.E.L.D.
However, it is also possible that Agent 13 (Emily VanCamp) could pop up in Steve Roger's story too. I think the most likely scenario is that Kim Soo-hyun, who's character has not been announced yet, will have a featured role, but may not be one of the heroes.
The pie-in-the-sky guess is that they have Captain/Ms. Marvel already as part of the film, but haven't announced who will play her yet. Exciting news to me for someone who saw Dawn of the Planet of the Apes and thought throughout the movie that Keri Russell's character would have been a more intriguing lead than Jason Clarke's.
Avengers: Age of Ultron is set for release on May 1, 2015.